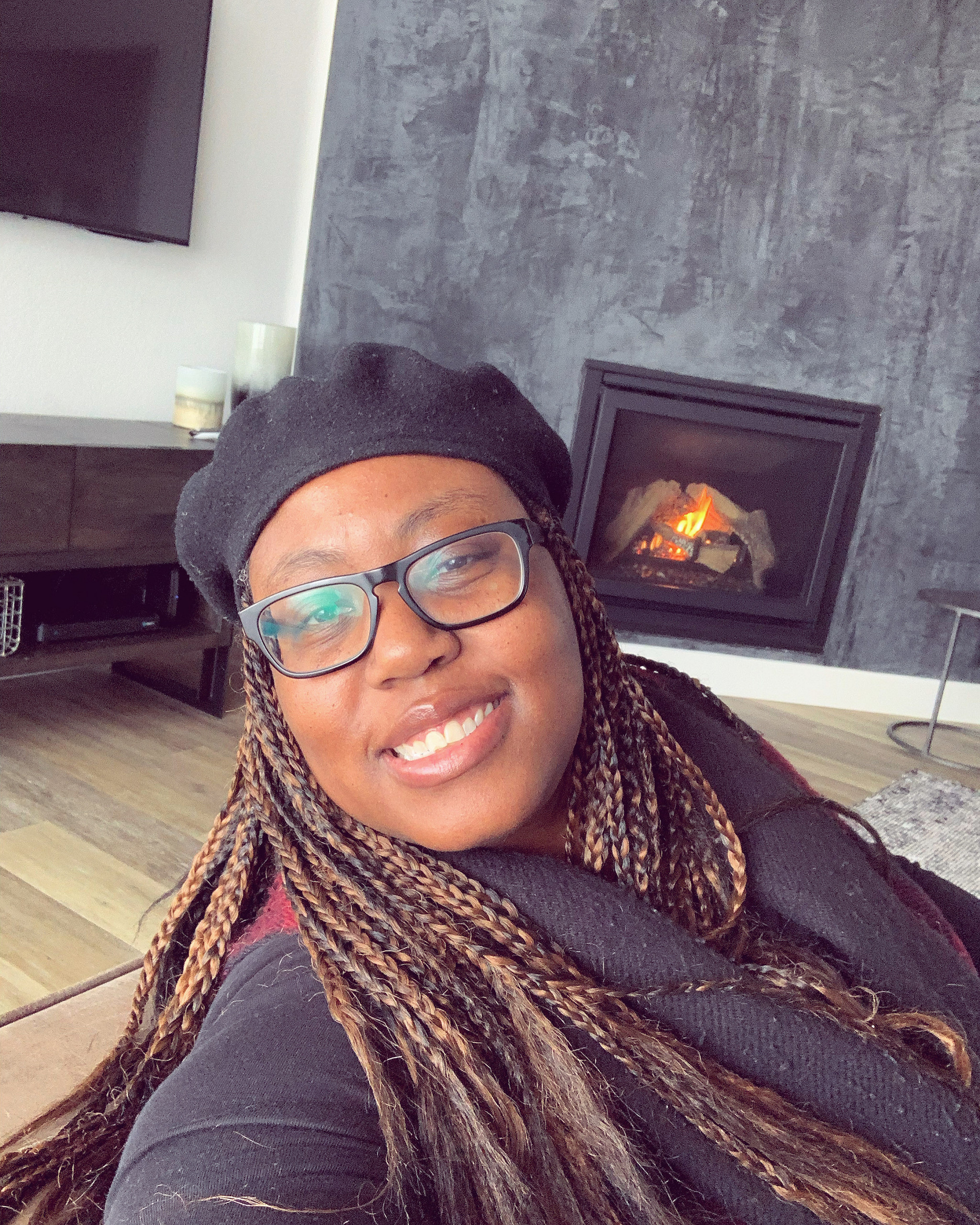 Hi, I'm Alana!
I am an emergency dispatcher and illustrator by trade. I'm also a
queer, co-parenting mama to two kids, who resides in Central California.
I draw for fun, fandom, friends, and general social commentary and have been doing so for most of my life. I consider myself a hobbyist aspiring to one day publish a graphic novel.
Here in this little space you can follow my journey and see samples of all my latest work.
I do not take commissions but please feel free to contact me for commercial/illustration inquiries.